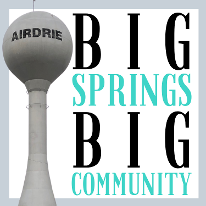 Big Springs has always been a Big contributor to local charities, fundraisers, events, and the needs of the community. As a celebration of our 40th year in business we wanted to create our own initiative that allowed us to give back to our customers and to the amazing community of Airdrie, AB in Big ways. We launched Big Springs Big Community and kicked off our first giveaway with a complete home furnace package supplied and installed. Our donations are through our services and equipment, contributing our time, monetary donations, and liaising with other local businesses. We are here to support the community that we live in, work in, and raise our families in.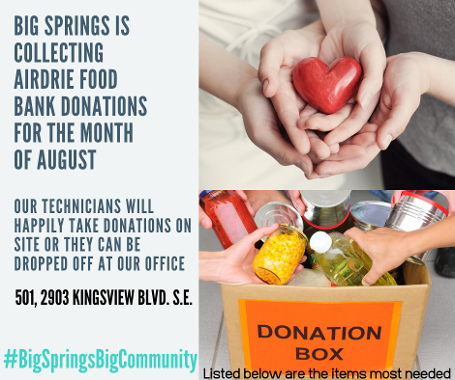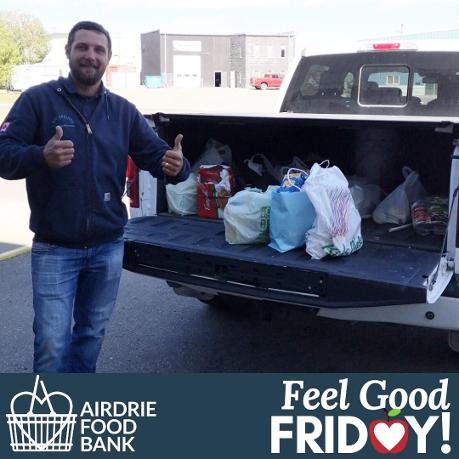 ~ Our BIG 40th Anniversary Giveaway ~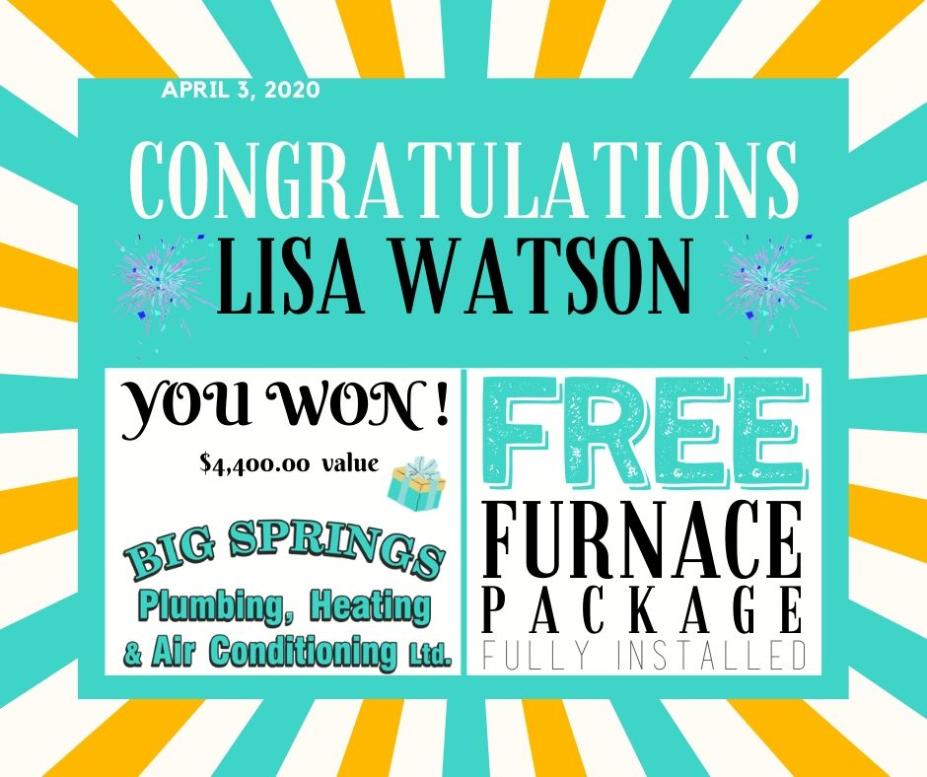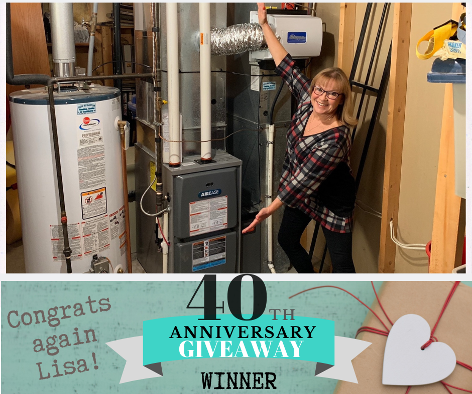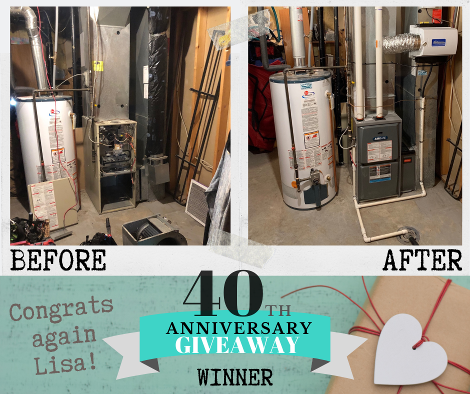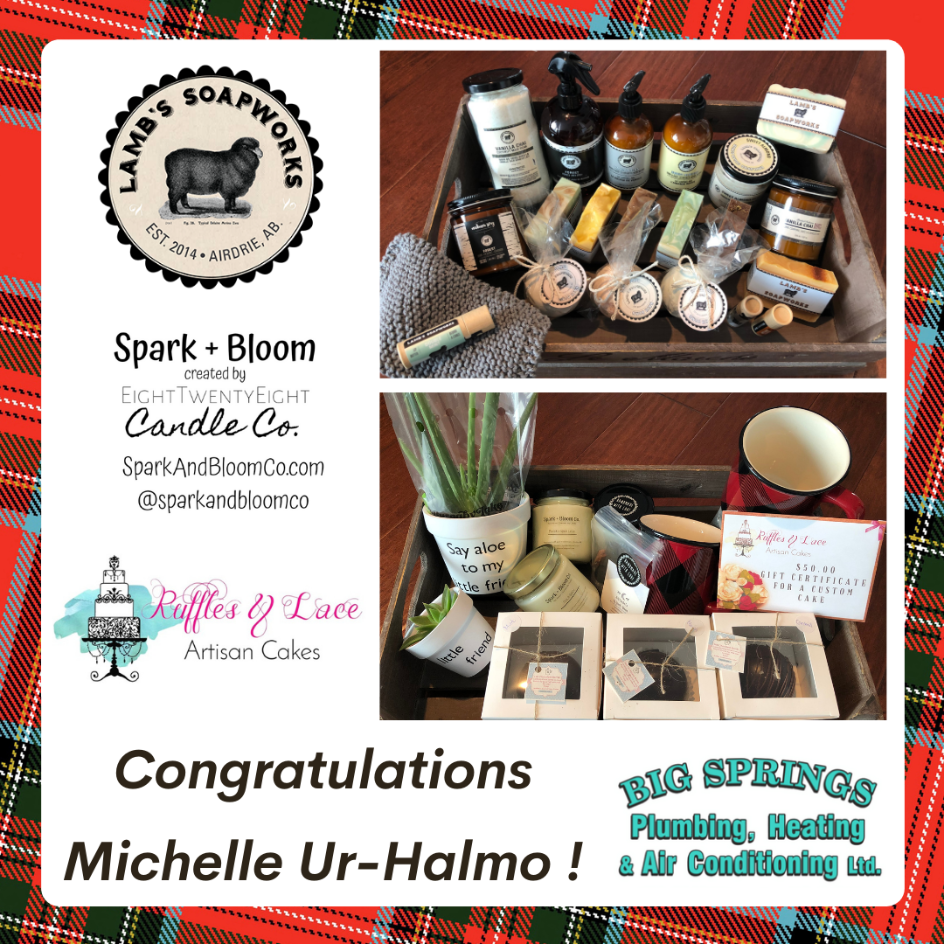 STAY TUNED FOR OUR NEXT GIVEAWAY!